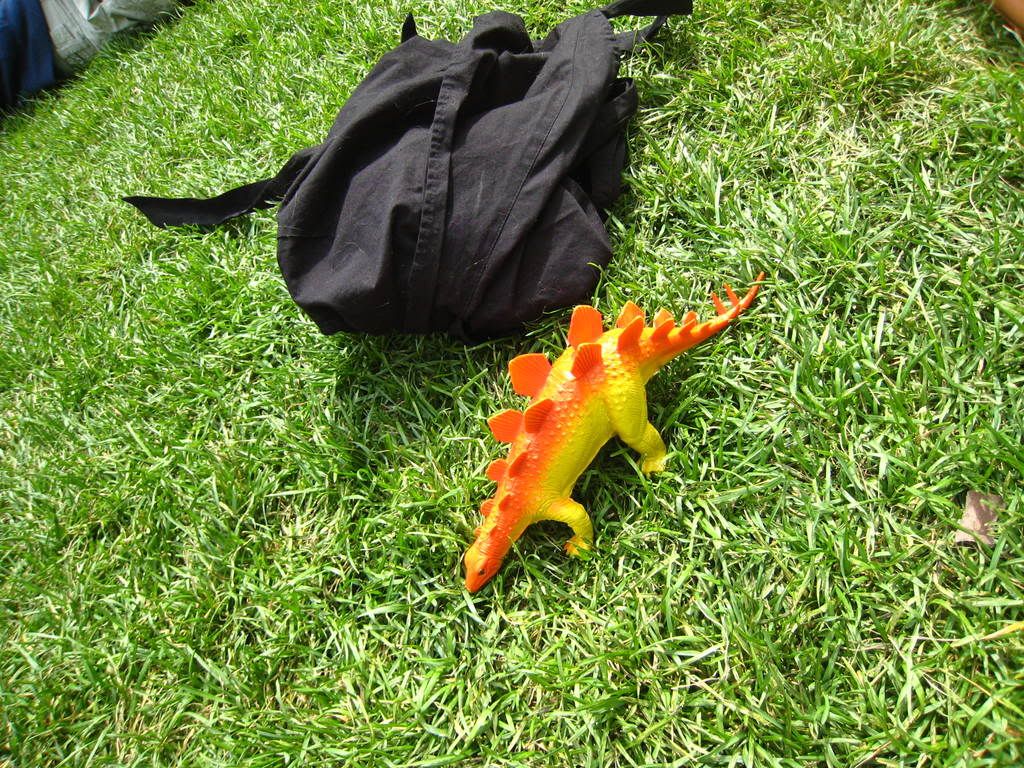 The adventures of my best friend
Reggie Bob.
I bring him around everywhere, really. He's my test taking good luck charm, my hat, my weapon, my muse...... I am not kidding when I say I bring him everywhere I go. My friends have given up on trying to pretend they don't know me when this happens. In fact, I've had to field several marriage proposals to dear RB to his entourage of Cowboys and Indians.
On Wednesday I went to
Kinokuniya and Go Go Curry with my friend Peter and of course, Minion.


Before we went to GGC I got distracted by the delightful line of fabric stores lining the street.


Some of these were surprisingly cheap, at $4 a yard. I'm pondering if I should go back and grab fabric for a skirt. If you know I had any skillz at all with a sewing machine. (The last time I sewed I couldn't do a hankie.)