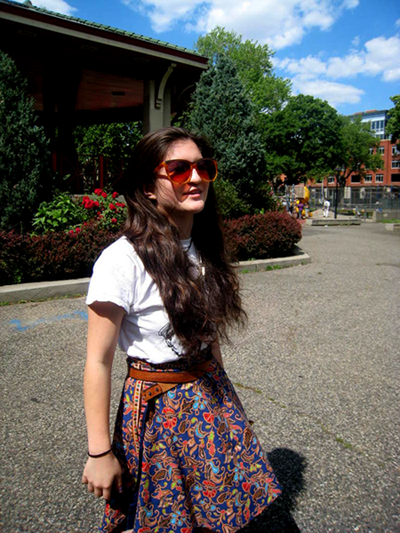 Last night when I was stalling from doing homework, I took out some old aprons and gypsy skirts I've had since my hippie munchkin days and cut them up a good half foot. I haven't decided if I'll keep them under knee length a la Prada, or if above the knee is a better length considering my proportions.
Anyway, I went to the park and took pictures with Abigail. I heart you, Jew. (That's her nickname. I'm an asshole, I still have better sunglasses than you though, so nyaah~)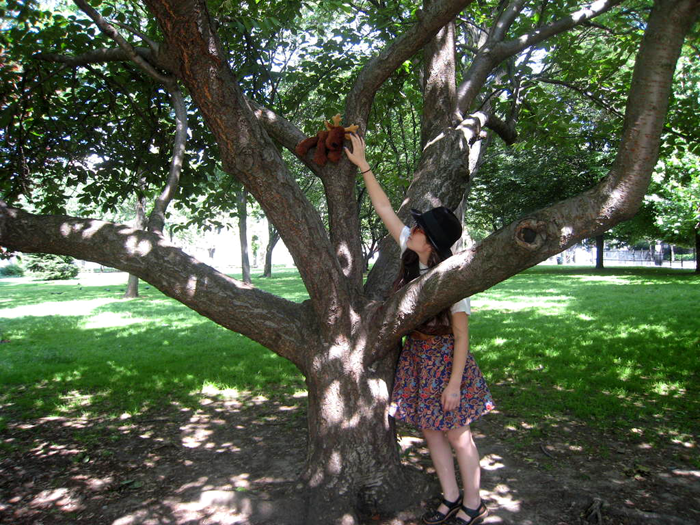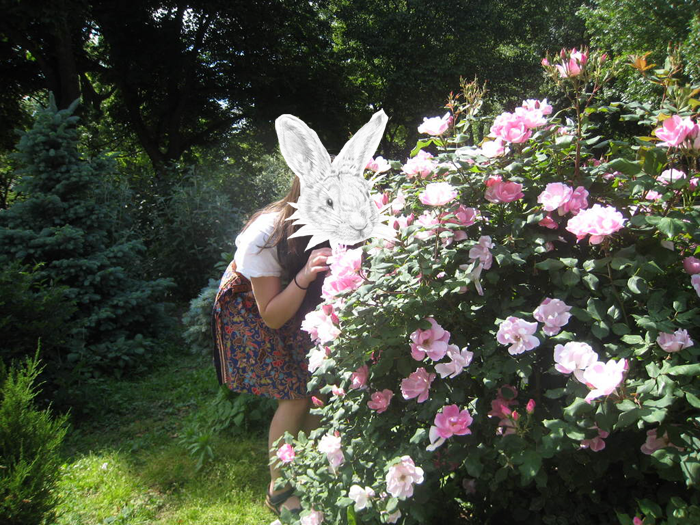 This is me doing me best impression of a stalker from a weird B movie, except my moose is totally ruining the 'Booo the Amish Hat Girl is gonna kill you' effect.


I've been thinking of warped versions of Alice and Wonderland lately. Not surprisingly, I watched Pan's Labyrinth today. It made me cry. But then practically every movie I see makes me cry other than slasher flicks.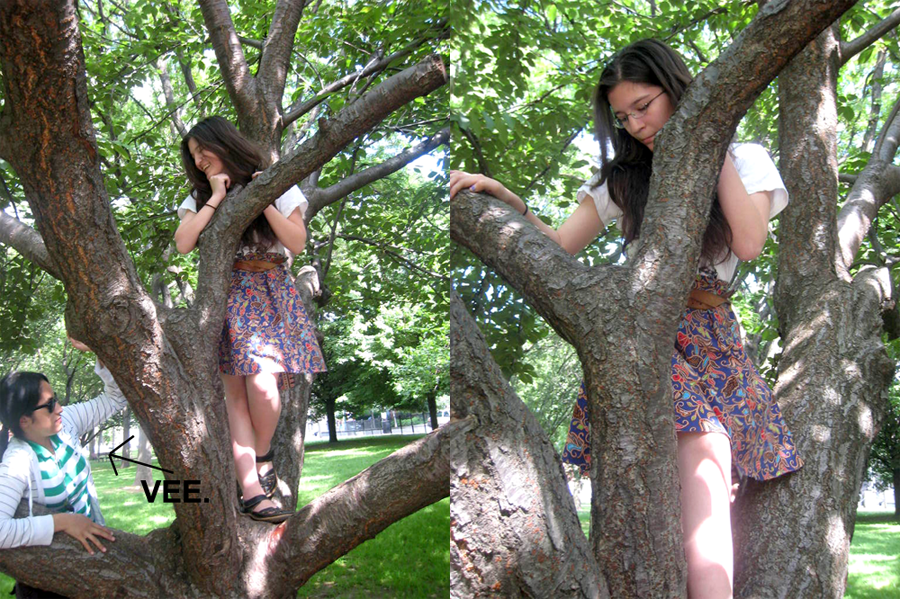 Yes, I wear glasses. And apparently, I have no upper lip. o_o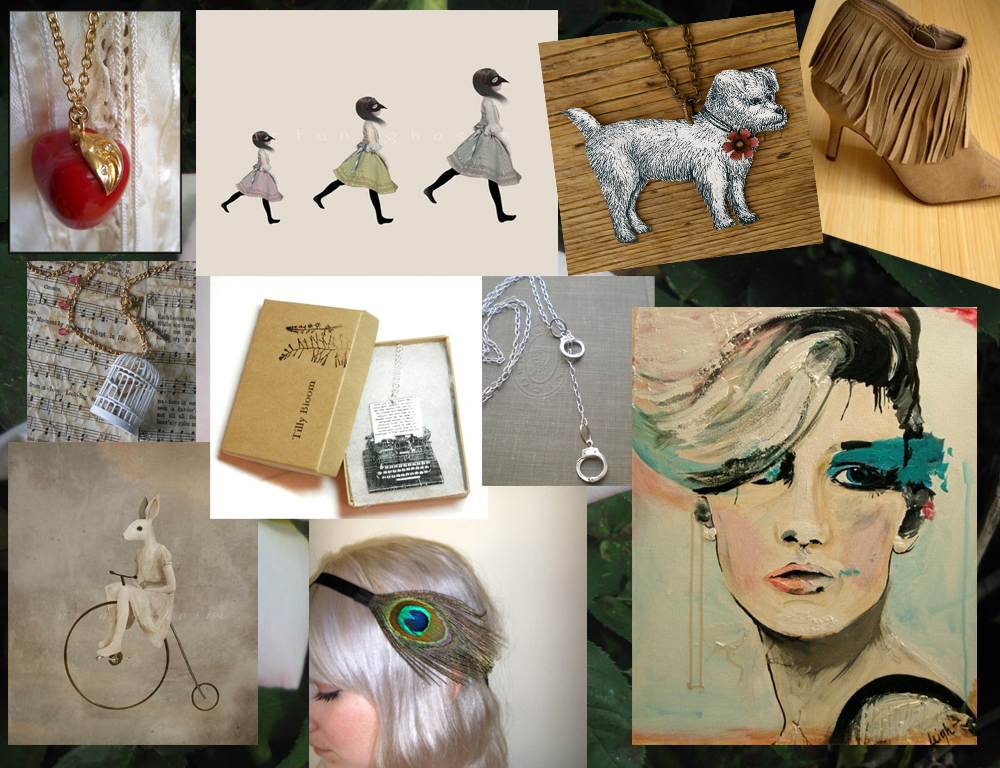 So this is a random list of what's on my Etsy Watch List. I
absolutely am in love
with every piece, no lie. If you'd like their contact info, just comment asking about which piece and I'll link you directly to the lot--I just haven't got time now! For the most part, everything is under $22, not bad at all. I might buy the dog necklace over the weekend, if I don't go vintage shopping...fat chance, though.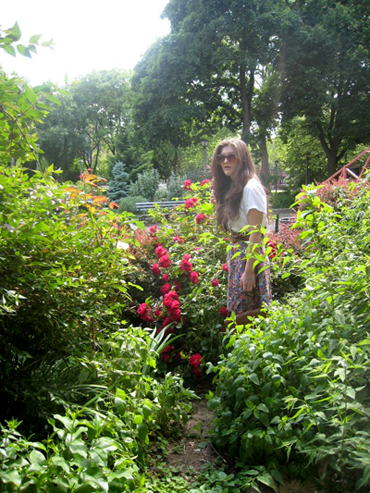 I look like a ghost.....
So do you like this setting? I'm trying to switch it up. Finals are in two weeks, so it'll be random for awhile but I'd like to appreciate what free time I can, haha.
Long time coming, but six random facts so I can get it out of the way:
I swim competitively. My coach is Russian and has a lazy eye and reminds me of an Angry oompaloompa. In a totally awesome, if-you-don't-swim-1000 mtr in 20 min-I'll-beat-you-way.
I have a (quite obvious) obsession with childhood objects. I never went through it as a kid so I'm going through it now...
I'm half taiwanese, the other half is a mix of irish-italian. Made in Taiwan, yessir.
I used to run a Harry Potter roleplay forum. I am an

epic

nerd.

I like to jump on my bed to Enter Shikari and the Backstreet Boys.

I pretty much live on yogurt, hot tea, and french fries. That's my diet.

Cheers.