Yeah I dropped off the face of the blogging world for awhile, huh. I especially apologize to the lovely people who've emailed me, sorry for not answering; I needed a break from the internetz. I indulged in having a social life rather than internet friends, and it felt goooooodddd.

Me feeling good = pedo glasses.
I spent most of Black Friday buying things on free gift cards and dorking it out at the ITG machine with my boy fairies and intimidating young children. You know, the usual for someone of my high class and pedigree. Hyuk hyuk hyuk.

Yard sale cardigan ($3), Vintage Vest, Hanes T-Shirt ($3), Cheap Mondays ($10), Black Leather Lace Up Combat Boots (Marshalls Shoe Superstore)
I went to Goodwill with my parents today; we've gone to the same one since I was a baby. It's a religion, practically. Here are my buys.

Insane silk blazer. It's so pimp fabulous, y/y/y? It looks kinda asian on Ingrid (one of my dress forms) but of course you'd wear it with the sleeves scrunched up anyway. I want to wear it with my black jodhpurs and odd printed heels.
I am very excited to make people have seizures when I clash the crap out of this blazer. Or wear black lame leggings I
wish
I had with it and be all cool about it. Mostly the seizures.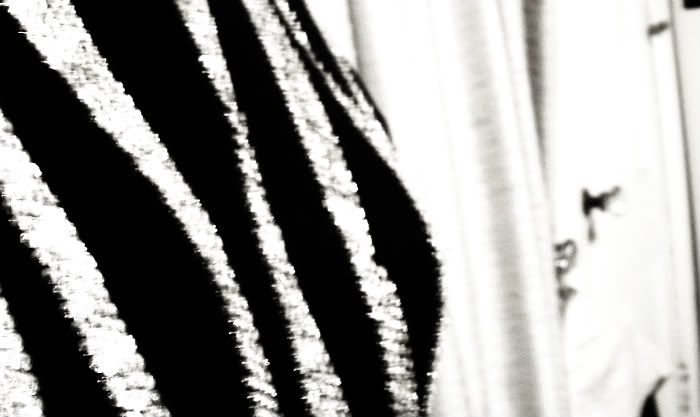 And got these shoes this week too.
If you haven't gone to check out your local Marshalls for shoes you're definitely missing out; I have
absolutely. terrible.
luck with vintage shoes so I fulfill my craving at Marshalls. I can't stomach buying anything at full price so getting epic new shoes for an epic price difference is pretty sweet. I'll write more about them laterz.
The lady I dogsit for pays me in clothes now. I don't mind, because the clothes are awesome. Last time they were the Zara jodhpurs I wanted, and another time it was a beaten up vintage t-shirt, and now it's a lace paneled structured denim jacket. The bags she gave them in: Prada, Givenchy, and Hermes.
I love my neighbors.